Are You Struggling with Dry Eyes?
Dry eye disease is a widespread and common issue for up to 49 million Americans. This chronic condition can have a significant impact on your quality of life, causing a foreign body sensation in your eyes, pain, blurry vision, and dry or watery eyes. Untreated, it can even lead to further eye health complications.
We're proud to offer OptiLight by Lumenis to our patients, specially designed for dry eye management.
What Is OptiLight by Lumenis?
OptiLight by Lumenis is a light-based, non-invasive treatment done in the area below the eyes to manage dry eye. The first and only intense pulsed light (IPL) FDA-approved for dry eye management.
The treatment is safe, gentle, and is backed by more than 20 clinical studies.
Dry eye disease is a condition that occurs when your eyes don't get adequate lubrication from your tears to keep them moist and comfortable. This is often a result of your eyes not producing enough tears or producing tears that are low quality.
Your tears are made up of 3 distinct layers:
The oily layer prevents your tears from evaporating too quickly
The watery layer delivers nutrients to your eyes
The mucus layer keeps your tear film stuck to the surface of your eyes
If there's an issue with any one of these layers, it can lead to dry eye disease.
How Does OptiLight Work?
OptiLight uses precise pulses of light to reduce the inflammation that is typically associated with dry eye disease, improve tear break-up time, and increase meibomian gland functionality.
This application can significantly relieve dry eye indicators and has a multi-factorial effect, including:
Increasing tear break-up time
Reducing the amount of demodex mites and bacteria living around your eyes
Eliminating blood vessels that contribute to inflammation
Improving meibomian gland functionality
Is OptiLight by Lumenis Right for Me?
While OptiLight by Lumenis is an effective dry eye management solution, we want to make sure it's right for you. We do not recommend this treatment if you:
Are taking certain medications
Have active acne
Suffer from certain skin disorders
Are susceptible to keloid scarring
Have severe scarring
Have severely sunburned recently
Ultimately, your doctor is the only person who can determine whether this option is right for you. During your next appointment, ask us if you are a good candidate for OptiLight by Lumenis.
You Don't Have to Live With Dry Eye Anymore
Dry, irritated eyes can be managed with a new treatment that brings comfort and can restore quality of life. Visit your eye doctor to get an accurate diagnosis and a treatment plan tailored to your needs.
Our Location

Our Address
4408 East Pony Express Parkway, Suite A

Eagle Mountain

,

UT

84005
Hours of Operation
Monday

:

9:30 AM

–

5:30 PM

Tuesday

:

8:30 AM

–

5:30 PM

Wednesday

:

8:30 AM

–

5:30 PM

Thursday

:

8:30 AM

–

5:30 PM

Friday

:

7:30 AM

–

3:30 PM

Saturday

:

CLOSED

Sunday

:

CLOSED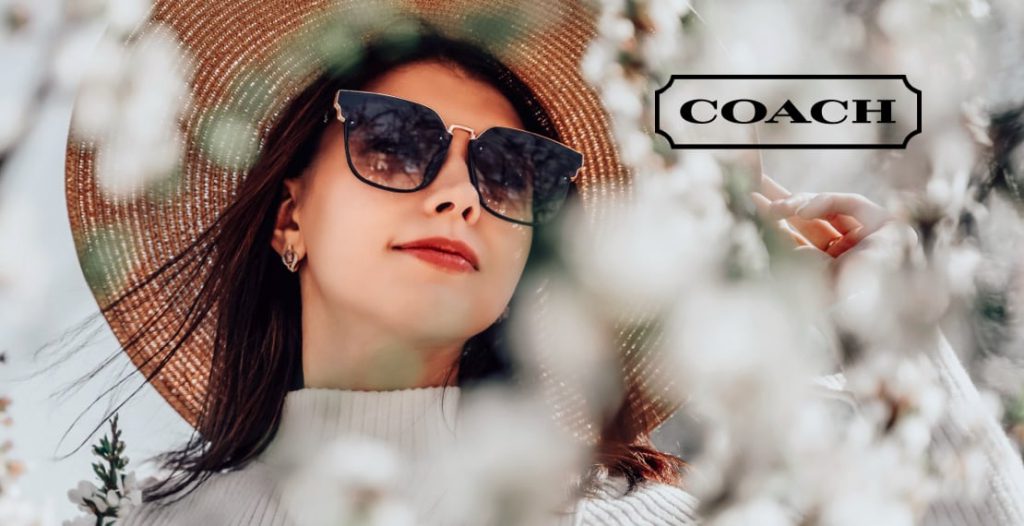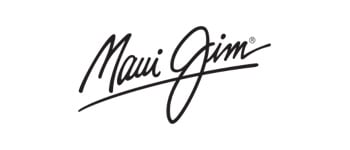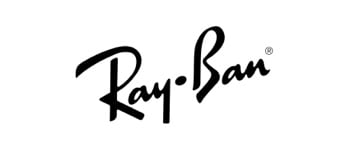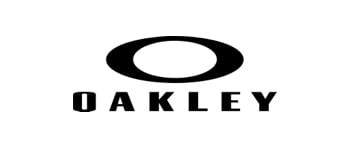 Our Google Reviews

our Testimonials
We have visited Eagle Vision three separate times now and have had a spectacular experience each time.
In the two instances that were emergencies, the staff got us into the doctor immediately. When we arrived at the office, we were treated so considerately and taken care of in a timely manner. The Dr is very knowledgeable and personable with all ages. What I appreciate most is that he takes his time with each patient; we have never felt rushed or that we only had so much time with him.
In one instance, my daughter had the end of a spiral notebook caught in her eye. We were able to see Dr. Barney immediately. He and the office staff took such good care of our little girl. They also saved us a great deal of money compared to visiting the ER and we got SUCH better service and consultation.
I HIGHLY recommend this office to anyone. We won't be going anywhere else for our vision needs. It's a longer drive for us, but well worth the time.
M. Green
Dr. Barney did a great job with my 5 year old son. It was his first time getting his eyes checked and he helped him not to be nervous. It all went very smooth and professional. Great office! Great Dr.!
H. Wolfe
Love having an eye doctor close to my home that accepted my insurance. Did a great job with both me and my children. Very friendly and thorough. Good selection of frames.
J. Gonzalez
Everything went well. The staff was friendly, knowledgeable and got me into my appointment quickly. I thought it was better experience than going to one of those in-store optical centers, which would have cost the same amount or more.
L. Hardy
Dr Barney, Thanks so much for all the help. I have had my exam, prescription, and glasses taken care of. Thank you thank you thank you!!! I also had 3 other family members go to Dr Barney.
Special thanks for offering to fix an older pair of glasses as well. I will try to round up the parts 🙂
Thanks for the text messages keeping me informed of appointment as well as the one about my frames being ready for pick up.
Rock on!
J. Peterson