We Get Detailed When It Comes to Diabetes
More than 30 million people in the United States have diabetes. While it is relatively common knowledge that diabetes can impact your overall health, the ways in which diabetes impacts your eyes are less well-known.
Diabetes is a leading cause of blindness among American adults. The risk of eye disease is higher for people with diabetes, and diabetic retinopathy is a condition that is on the rise.
At Eagle Vision, we are well-equipped to care for patients with diabetes—in fact, optometrists are often the first health professionals to detect the signs of diabetes.
If you have diabetes, we encourage you to come and experience our thorough, detailed eye exams. We will help you integrate your ocular health into your overall diabetes management and assist you in preventing vision loss.
Book your diabetic eye exam today.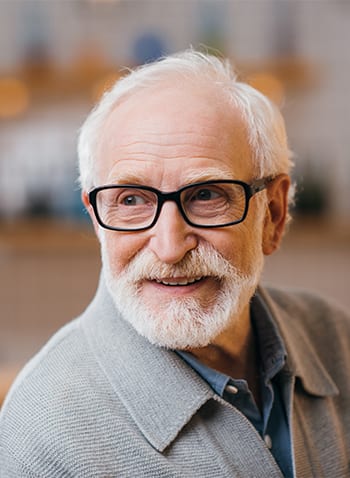 Diabetes & Your Eyes
Diabetes affects insulin, the hormone that regulates your body's blood sugar levels. For people with diabetes, the body either doesn't make enough of this hormone or cannot use it properly. In both cases, too much sugar stays in the bloodstream, leading to health complications.
Serious vision problems, including blindness, can result from diabetes. Higher-than-normal blood sugar can lead to fluid buildup in the eyes, resulting in blurry vision. People with diabetes are at an increased risk of developing glaucoma, cataracts, and diabetic retinopathy.
Annual eye exams are important for detecting the early signs of worsening vision conditions. If you have diabetes, we recommend that you do not wait. Book today.
Diabetic Retinopathy
The leading cause of blindness in adults of working age is diabetic retinopathy. This is a serious, 2-stage diabetic eye disease that often does not present symptoms early in its development.
High blood sugar levels can cause the tiny, delicate blood vessels in the retina to swell, leak, or close. In the early stage of diabetic retinopathy, also known as non-proliferative diabetic retinopathy, the leaking blood vessels cause the retina to swell. This makes vision blurry.
Approximately half of those with diabetic retinopathy will experience blood vessels leaking into the macula, the area responsible for your central vision. This is called macular edema.
As retinopathy progresses, it can become proliferative diabetic retinopathy. At this stage, new blood vessels grow to replace the broken ones. The new blood vessels are even more fragile than the original ones and when they break, they often leak into the vitreous, causing floaters and vision loss.
Symptoms of Diabetic Retinopathy
While there may be very few symptoms—or none at all—in the early stages of diabetic retinopathy, as the disease progresses, here are some things to look out for:
Floaters
Blurry vision
Fluctuating vision
Dark or blank spots
Poor night vision
"Faded" color vision
Treatment for Diabetic Retinopathy
Medications and injections are available to treat diabetic retinopathy, as well as laser surgeries to close the leaking blood vessels.
Prevention is important when it comes to diabetic eye disease. Controlling your blood sugar, avoiding alcohol and smoking, and exercising regularly can help to keep people with diabetes from developing retinopathy.
Our Technology
Eagle Vision has invested in the technology necessary to assess diabetic eyes and monitor for any changes that would indicate a diabetic eye disease.
Optical Coherence Tomography (OCT)
Optical coherence tomography (OCT) allows us to view the retina's layers and vascular system. With this technology, we can take a cross-section image of your retina to get an up-close view of your retina and any bulging or bursting of the delicate veins nearby.
Optos
To take an ultra-widefield image of your retina, we use Optomap imaging (optos). Like OCT, with this device we are able to view the retina's vascular system.
Dilated Eye Exams
Using special drops, we may dilate your pupils during your diabetic eye exam. Once the pupils are enlarged, we can view the back of the eye more clearly. The procedure is well-tolerated but you may find yourself more sensitive to sunlight for a short while after.
We recommend bringing sunglasses or having someone drive you to and from your appointment.
Don't Delay If You Have Diabetes
Let the experienced team at Eagle Vision take care of your diabetic eyes. We will help you establish a baseline for your eye health and assess any changes taking place.
If you require surgery or other special treatment, rest assured that we have a network of trusted specialists and will promptly provide you with a referral.
It's important to address any vision conditions as early as possible to preserve your sight. Book your appointment today.
Our Location

Our Address
4408 East Pony Express Parkway, Suite A

Eagle Mountain

,

UT

84005
Hours of Operation
Monday

:

9:30 AM

–

5:30 PM

Tuesday

:

8:30 AM

–

5:30 PM

Wednesday

:

8:30 AM

–

5:30 PM

Thursday

:

8:30 AM

–

5:30 PM

Friday

:

7:30 AM

–

3:30 PM

Saturday

:

CLOSED

Sunday

:

CLOSED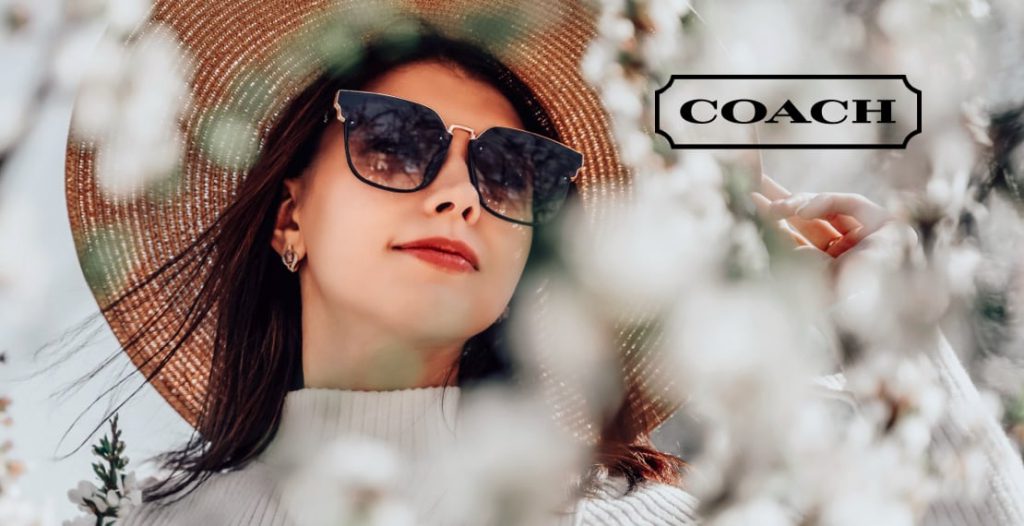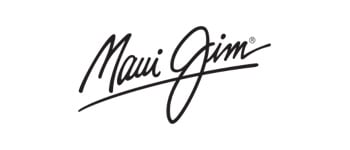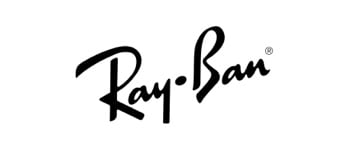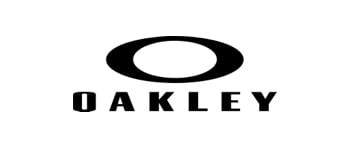 Our Google Reviews

our Testimonials
We have visited Eagle Vision three separate times now and have had a spectacular experience each time.
In the two instances that were emergencies, the staff got us into the doctor immediately. When we arrived at the office, we were treated so considerately and taken care of in a timely manner. The Dr is very knowledgeable and personable with all ages. What I appreciate most is that he takes his time with each patient; we have never felt rushed or that we only had so much time with him.
In one instance, my daughter had the end of a spiral notebook caught in her eye. We were able to see Dr. Barney immediately. He and the office staff took such good care of our little girl. They also saved us a great deal of money compared to visiting the ER and we got SUCH better service and consultation.
I HIGHLY recommend this office to anyone. We won't be going anywhere else for our vision needs. It's a longer drive for us, but well worth the time.
M. Green
Dr. Barney did a great job with my 5 year old son. It was his first time getting his eyes checked and he helped him not to be nervous. It all went very smooth and professional. Great office! Great Dr.!
H. Wolfe
Love having an eye doctor close to my home that accepted my insurance. Did a great job with both me and my children. Very friendly and thorough. Good selection of frames.
J. Gonzalez
Everything went well. The staff was friendly, knowledgeable and got me into my appointment quickly. I thought it was better experience than going to one of those in-store optical centers, which would have cost the same amount or more.
L. Hardy
Dr Barney, Thanks so much for all the help. I have had my exam, prescription, and glasses taken care of. Thank you thank you thank you!!! I also had 3 other family members go to Dr Barney.
Special thanks for offering to fix an older pair of glasses as well. I will try to round up the parts 🙂
Thanks for the text messages keeping me informed of appointment as well as the one about my frames being ready for pick up.
Rock on!
J. Peterson