Keeping an Eye on Your Ocular Health
Eye exams are for more than just visual acuity. Regular eye exams allow your optometrist to establish a baseline for your eye health and check for changes at every appointment.
Preventative healthcare is important for your whole body—and vision care plays a big role. Many eye diseases can lead to vision loss if allowed to progress, and many begin without any noticeable symptoms.
At Eagle Vision, we want to see you regularly. It is important to identify any early signs of eye diseases so that we can treat them before they become worse.
If you require surgery or other special treatment, rest assured that we have a network of trusted specialists and will promptly provide you with a referral.
Book an appointment with our team today. We'll keep an eye on your ocular health.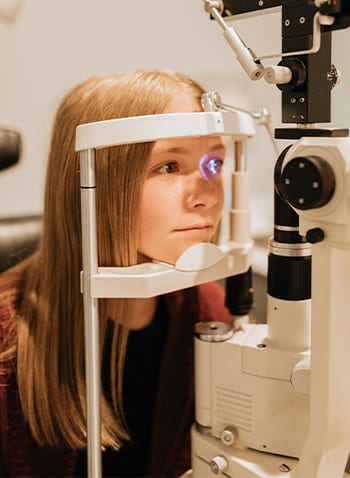 Ocular Allergy Treatment
Allergies can lead to itchy and uncomfortable eyes in the short-term. However, long-term allergies can cause problems with scratches or ulcers.
Most people treat their allergies with over-the-counter medications like antihistamines. Eye drops can help to keep your eyes lubricated and reduce itchiness, decreasing your chances of scratching your eyes and harming them.
However, if over-the-counter medications are not helping or your allergies are getting worse and leading to pain, redness, and discharge, you really need to be seen by an optometrist. We are here for you if you are having allergies and are struggling with red and itchy eyes. We will go through all of your options until we find what works best for you.
Book your appointment today!
Glaucoma
Glaucoma is a group of eye diseases characterized by damage to the optic nerve. Generally, this damage is caused by high intraocular pressure (IOP).
There are 2 main types of glaucoma:
Open-Angle Glaucoma: When the eye's drainage channels become blocked, IOP increases, damaging the optic nerve.
Angle-Closure Glaucoma: When the space between the iris and cornea narrows, fluid becomes trapped inside the eye, creating a rise in IOP. Angle-closure glaucoma can be acute or chronic. An acute occurrence is a medical emergency.
Secondary glaucoma and normal-tension glaucoma also cause damage to the optic nerve. Secondary glaucoma generally results from raised IOP due to trauma, while normal-tension glaucoma sees the optic nerve damaged while IOP remains normal.
Glaucoma Risk Factors & Symptoms
Glaucoma risk factors may include:
Genetics
Eye trauma
Diabetes
Heart disease
Age (over 60)
High blood pressure
Corticosteroid use
Extreme refractive errors
While glaucoma often progresses—like many eye diseases—without symptoms, here are a few signs that may indicate something is wrong:
Blind spots
Loss of peripheral vision
Tunnel vision
Blurry vision
Halos around lights
Cataracts
When the clear lens in your eye hardens and becomes opaque, this is the formation of a cataract. Generally, cataracts are part of the normal aging process. Vision loss can often be corrected by using glasses or contact lenses, but if cataracts progress, surgery may be needed.
Symptoms of Cataracts
Symptoms of cataracts can include:
Blurry vision
Poor night vision
Halos around lights
Muted color vision
Light sensitivity
Age-Related Macular Degeneration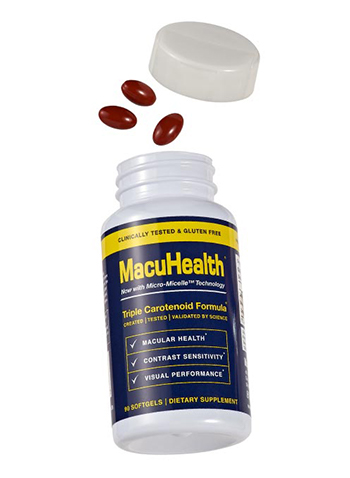 Age-related macular degeneration (AMD) can lead to central vision loss through damage to the macula.
Central vision is responsible for close-up tasks like reading and writing, as well as driving and recognizing faces, so AMD can pose a serious risk to your daily activities.
Symptoms of AMD
Symptoms of AMD might include:
Straight lines that begin to appear wavy
Blurry central vision that cannot be rectified with corrective lenses
AMD Prevention
We recommend MacuHealth supplements for those who are at risk for developing AMD as well as and that we recommend MacuHealth Plus+ for those who have already been diagnosed with AMD.
These products are available for sale in our office.
Prevention Starts with an Eye Exam
Book your appointment at Eagle Vision today, so that we can watch for the early signs of eye disease.
Our Location

Our Address
4408 East Pony Express Parkway, Suite A

Eagle Mountain

,

UT

84005
Hours of Operation
Monday

:

9:30 AM

–

5:30 PM

Tuesday

:

8:30 AM

–

5:30 PM

Wednesday

:

8:30 AM

–

5:30 PM

Thursday

:

8:30 AM

–

5:30 PM

Friday

:

7:30 AM

–

3:30 PM

Saturday

:

CLOSED

Sunday

:

CLOSED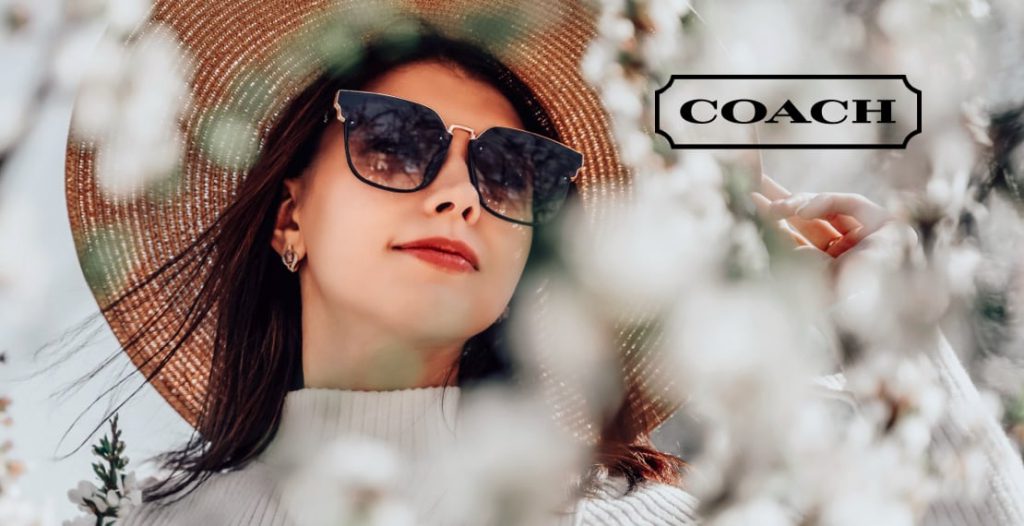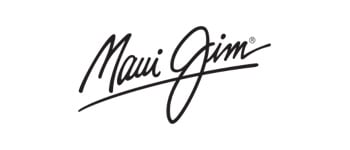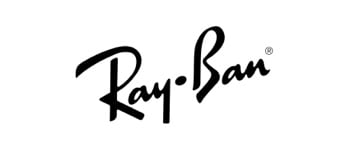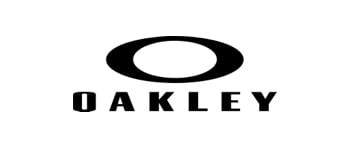 Our Google Reviews

our Testimonials
We have visited Eagle Vision three separate times now and have had a spectacular experience each time.
In the two instances that were emergencies, the staff got us into the doctor immediately. When we arrived at the office, we were treated so considerately and taken care of in a timely manner. The Dr is very knowledgeable and personable with all ages. What I appreciate most is that he takes his time with each patient; we have never felt rushed or that we only had so much time with him.
In one instance, my daughter had the end of a spiral notebook caught in her eye. We were able to see Dr. Barney immediately. He and the office staff took such good care of our little girl. They also saved us a great deal of money compared to visiting the ER and we got SUCH better service and consultation.
I HIGHLY recommend this office to anyone. We won't be going anywhere else for our vision needs. It's a longer drive for us, but well worth the time.
M. Green
Dr. Barney did a great job with my 5 year old son. It was his first time getting his eyes checked and he helped him not to be nervous. It all went very smooth and professional. Great office! Great Dr.!
H. Wolfe
Love having an eye doctor close to my home that accepted my insurance. Did a great job with both me and my children. Very friendly and thorough. Good selection of frames.
J. Gonzalez
Everything went well. The staff was friendly, knowledgeable and got me into my appointment quickly. I thought it was better experience than going to one of those in-store optical centers, which would have cost the same amount or more.
L. Hardy
Dr Barney, Thanks so much for all the help. I have had my exam, prescription, and glasses taken care of. Thank you thank you thank you!!! I also had 3 other family members go to Dr Barney.
Special thanks for offering to fix an older pair of glasses as well. I will try to round up the parts 🙂
Thanks for the text messages keeping me informed of appointment as well as the one about my frames being ready for pick up.
Rock on!
J. Peterson