A Lens for Everyone's Eyes
The field of optometry changes quickly, and contact lens technology continues to improve. Now, many more people are able to enjoy the flexibility of wearing contact lenses to correct their vision.
Even if you've been told in the past that you cannot wear contact lenses, let us take a second look. Learn more about our extensive selection of specialty contact lenses today!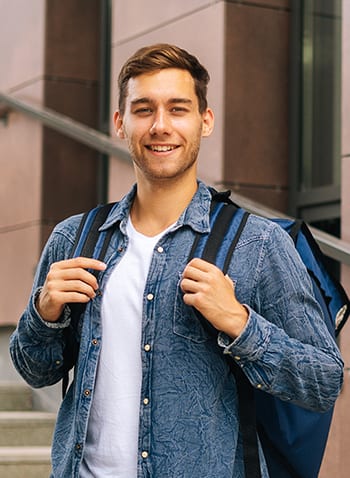 Vision Correction for a Variety of Conditions
People with high prescriptions or irregularly shaped corneas can have trouble finding the perfect pair of contact lenses for their unique situation.
At Eagle Vision, as part of your comprehensive contact lens exam and fitting, we will assess your circumstances and do our best to find you a lens to meet your needs.
We have been able to find comfortable, clear vision through contact lenses for people with the following conditions.
Scarred corneas
Irregular irises
High prescriptions
Post corneal transplant
Types of Specialty Contact Lenses
We stock a variety of specialty contact lenses to suit a broad range of eye conditions and prescriptions. Here are just a few of the lens types we offer:
Book Your Lens Fitting Today
At Eagle Vision, we are proud to offer a wide selection of lenses for many prescriptions and situations. Book your lens fitting today and let us help you find the perfect pair of lenses.
Our Location

Our Address
4408 East Pony Express Parkway, Suite A

Eagle Mountain

,

UT

84005
Hours of Operation
Monday

:

9:30 AM

–

5:30 PM

Tuesday

:

8:30 AM

–

5:30 PM

Wednesday

:

8:30 AM

–

5:30 PM

Thursday

:

8:30 AM

–

5:30 PM

Friday

:

7:30 AM

–

3:30 PM

Saturday

:

CLOSED

Sunday

:

CLOSED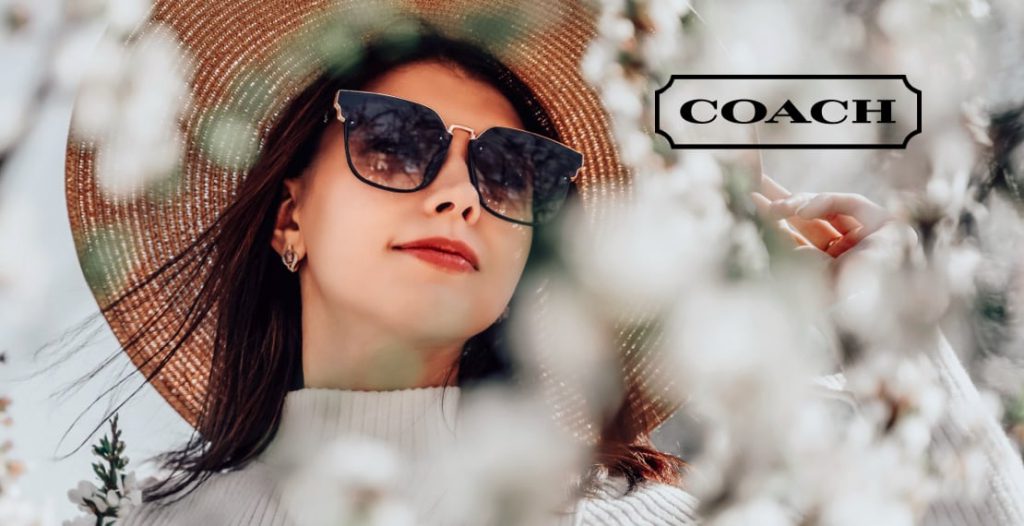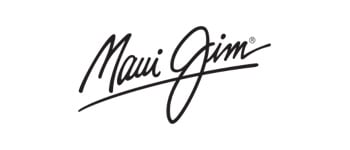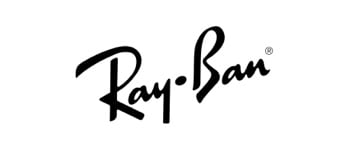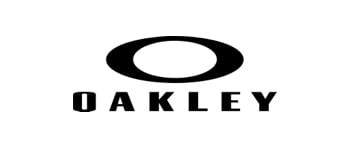 Our Google Reviews

our Testimonials
We have visited Eagle Vision three separate times now and have had a spectacular experience each time.
In the two instances that were emergencies, the staff got us into the doctor immediately. When we arrived at the office, we were treated so considerately and taken care of in a timely manner. The Dr is very knowledgeable and personable with all ages. What I appreciate most is that he takes his time with each patient; we have never felt rushed or that we only had so much time with him.
In one instance, my daughter had the end of a spiral notebook caught in her eye. We were able to see Dr. Barney immediately. He and the office staff took such good care of our little girl. They also saved us a great deal of money compared to visiting the ER and we got SUCH better service and consultation.
I HIGHLY recommend this office to anyone. We won't be going anywhere else for our vision needs. It's a longer drive for us, but well worth the time.
M. Green
Dr. Barney did a great job with my 5 year old son. It was his first time getting his eyes checked and he helped him not to be nervous. It all went very smooth and professional. Great office! Great Dr.!
H. Wolfe
Love having an eye doctor close to my home that accepted my insurance. Did a great job with both me and my children. Very friendly and thorough. Good selection of frames.
J. Gonzalez
Everything went well. The staff was friendly, knowledgeable and got me into my appointment quickly. I thought it was better experience than going to one of those in-store optical centers, which would have cost the same amount or more.
L. Hardy
Dr Barney, Thanks so much for all the help. I have had my exam, prescription, and glasses taken care of. Thank you thank you thank you!!! I also had 3 other family members go to Dr Barney.
Special thanks for offering to fix an older pair of glasses as well. I will try to round up the parts 🙂
Thanks for the text messages keeping me informed of appointment as well as the one about my frames being ready for pick up.
Rock on!
J. Peterson