All-Season Sun Protection
No matter the season, your eyes need protection from the sun's ultraviolet rays. At the beach, at the ski hill, or even on a cloudy day, UV rays can damage your eyes and increase your risk of diseases like glaucoma and cataracts.
Sun protection does not mean sacrificing style though. Our team will walk you through the options and help you select something that meets your needs.
For people who do not need prescription lenses, a good pair of sunglasses is still important. We can offer UV protection without the Rx.
Stop in today and shop our selection of sunglasses.
Our Brands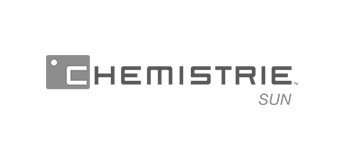 Chemistrie Sun
Chemistrie Sunlenses have gone above and beyond the everyday clip-on. Utilizing our patented Chemistrie Magnetic Lens Layering Technology, all of our sun lenses are custom made to fit virtually ANY frame.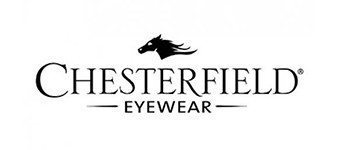 Chesterfield
Chesterfield eyewear offers contemporary, all-American styles for active lifestyles. The Chesterfield eyewear collection features a mix of modern and classic frames that appeal to a customer looking for a high value to cost ratio. Chesterfield XL frames are designed for larger men and included wider bridges and longer temples.
Coach
Coach is a leading New York design house of modern luxury accessories and lifestyle collections, focusing on superior quality and durability.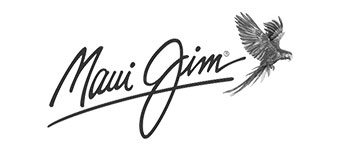 Maui Jim
Maui Jim is the fastest growing maker of premium polarized sunglasses, prescription sunglasses, and ophthalmic frames in the world! It all began in Lahaina, Hawaii, with a need for sunglasses that could eliminate the harsh Hawaiian glare without distorting the colors of the island scenery. Today, Maui Jim also produces stunning, high-quality ophthalmic frames.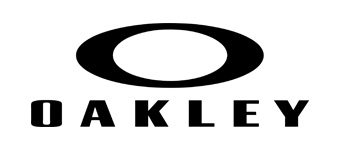 Oakley
Oakley invents each new product with a design philosophy called sculptural physics: the discipline of solving problems with science and wrapping them in art. Supported by an infrastructure that includes the latest tools of technology, Oakley engineers and artisans continue to expand the company's array of product categories.
Our Location

Our Address
4408 East Pony Express Parkway, Suite A

Eagle Mountain

,

UT

84005
Hours of Operation
Monday

:

9:30 AM

–

5:30 PM

Tuesday

:

8:30 AM

–

5:30 PM

Wednesday

:

8:30 AM

–

5:30 PM

Thursday

:

8:30 AM

–

5:30 PM

Friday

:

7:30 AM

–

3:30 PM

Saturday

:

CLOSED

Sunday

:

CLOSED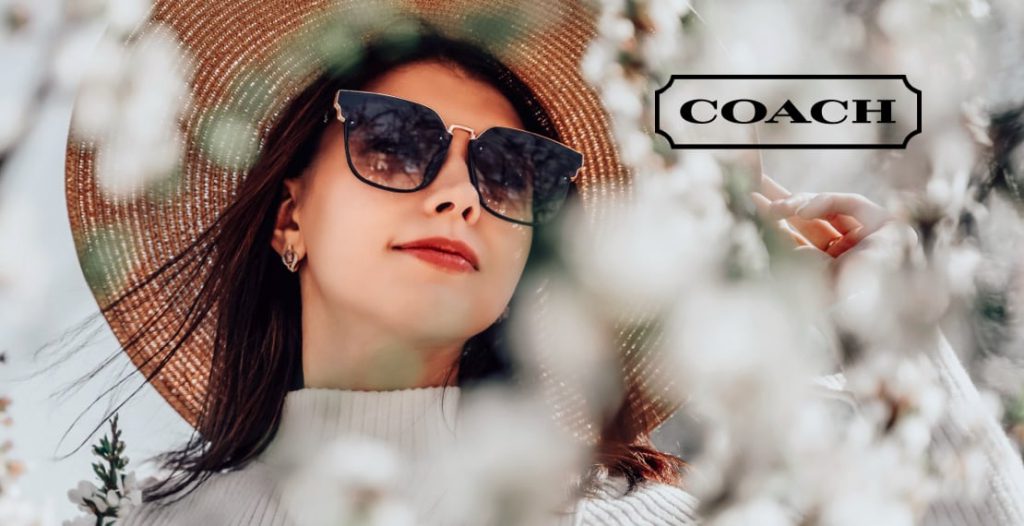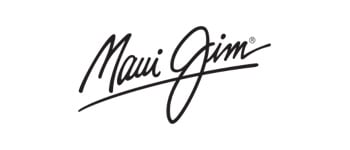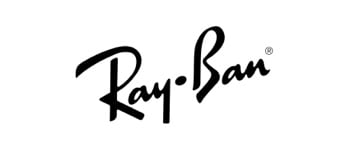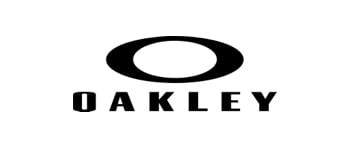 Our Google Reviews

our Testimonials
We have visited Eagle Vision three separate times now and have had a spectacular experience each time.
In the two instances that were emergencies, the staff got us into the doctor immediately. When we arrived at the office, we were treated so considerately and taken care of in a timely manner. The Dr is very knowledgeable and personable with all ages. What I appreciate most is that he takes his time with each patient; we have never felt rushed or that we only had so much time with him.
In one instance, my daughter had the end of a spiral notebook caught in her eye. We were able to see Dr. Barney immediately. He and the office staff took such good care of our little girl. They also saved us a great deal of money compared to visiting the ER and we got SUCH better service and consultation.
I HIGHLY recommend this office to anyone. We won't be going anywhere else for our vision needs. It's a longer drive for us, but well worth the time.
M. Green
Dr. Barney did a great job with my 5 year old son. It was his first time getting his eyes checked and he helped him not to be nervous. It all went very smooth and professional. Great office! Great Dr.!
H. Wolfe
Love having an eye doctor close to my home that accepted my insurance. Did a great job with both me and my children. Very friendly and thorough. Good selection of frames.
J. Gonzalez
Everything went well. The staff was friendly, knowledgeable and got me into my appointment quickly. I thought it was better experience than going to one of those in-store optical centers, which would have cost the same amount or more.
L. Hardy
Dr Barney, Thanks so much for all the help. I have had my exam, prescription, and glasses taken care of. Thank you thank you thank you!!! I also had 3 other family members go to Dr Barney.
Special thanks for offering to fix an older pair of glasses as well. I will try to round up the parts 🙂
Thanks for the text messages keeping me informed of appointment as well as the one about my frames being ready for pick up.
Rock on!
J. Peterson