Computer Vision Syndrome
Digital eye strain, also known as computer vision syndrome, is a very modern problem. Screen time is a fact of life these days, and we spend increasing amounts of time in front of digital devices.
We use our smartphones to order dinner, our tables to FaceTime with family, our computers for homework, and our televisions for entertainment. About 65% of Americans experience some discomfort related to this screen time.
Any time you experience discomfort in the eye area, it is important to have a comprehensive exam to rule out any more serious conditions. We will discuss your digital device use with you and provide you with some mitigation strategies.
Find a modern solution to this modern problem—book your eye appointment today!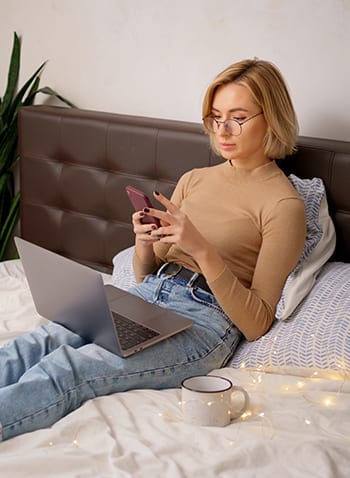 Symptoms of Digital Eye Strain
The symptoms commonly associated with digital eye strain include:
Headache
Eye strain
Blurry vision
Shoulder pain
Neck pain
Why don't we feel this same discomfort when doing near work like reading or writing? For starters, letters on a printed page are more clear and sharply defined than writing you are viewing on a digital device. You rarely experience glare while reading a book, and the contrast levels are much different.
The prescription in your regular glasses also may not be appropriate for the distance at which you commonly view your computer screen.
While digital eye strain symptoms may alleviate when you take a break and look away from the screen, they will usually return once you're back to work in front of the computer.
To experience long-lasting digital eye strain relief, book your appointment at Eagle Vision today.
Preventing Digital Eye Strain
Completely stopping digital device use is simply not possible in this day and age. Instead, there are a few things we can do to help you mitigate the discomfort caused by digital eye strain.
Proper Posture
Office ergonomics are an important way to keep comfortable while working. Setting up your workstation is something well within most people's control, particularly if you have a home office.
Sit upright, with feet flat on the floor.
Don't hunch your shoulders.
Align your neck with your torso.
Have your keyboard and mouse close by to prevent reaching.
Adjust Device Settings
Most digital devices have some settings you can adjust to keep your eyes comfortable while using them.
Bump up the contrast levels.
Increase text size.
Match screen brightness to your surroundings.
Take Breaks
We know that taking a break from important work—or a great movie—might be hard. But, giving your eyes some periods of rest throughout your screen time can help with discomfort.
Try the 20-20-20 rule. Every 20 minutes, look at something 20 feet away for 20 seconds. This easy exercise will help you take a moment to blink, relax, and refocus your eyes.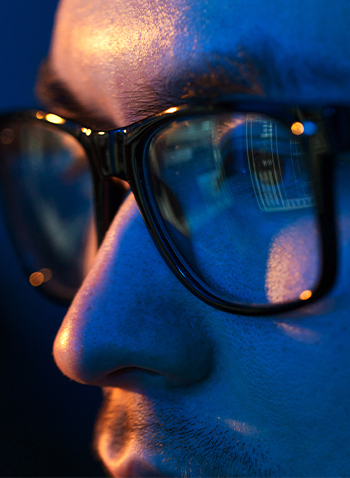 Block Blue Light
Blue light is emitted from your digital device screens. It is a specific wavelength of visible light that can interfere with sleep patterns. The brain interprets blue light as a sign to be awake, alert, and active.
We recommend adding a blue light blocking coating to your glasses in order to prevent overexposure. Zeiss's high-quality BlueProtect coating effectively filters blue light.
Our Location

Our Address
4408 East Pony Express Parkway, Suite A

Eagle Mountain

,

UT

84005
Hours of Operation
Monday

:

9:30 AM

–

5:30 PM

Tuesday

:

8:30 AM

–

5:30 PM

Wednesday

:

8:30 AM

–

5:30 PM

Thursday

:

8:30 AM

–

5:30 PM

Friday

:

7:30 AM

–

3:30 PM

Saturday

:

CLOSED

Sunday

:

CLOSED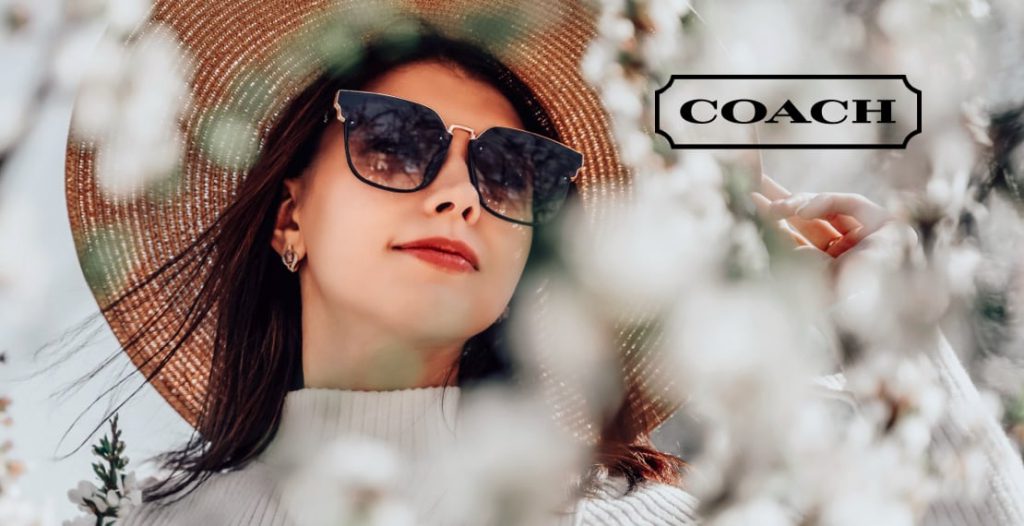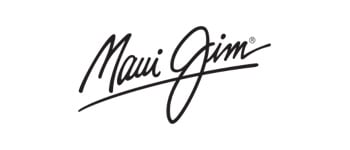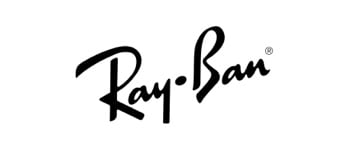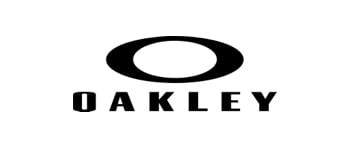 Our Google Reviews

our Testimonials
We have visited Eagle Vision three separate times now and have had a spectacular experience each time.
In the two instances that were emergencies, the staff got us into the doctor immediately. When we arrived at the office, we were treated so considerately and taken care of in a timely manner. The Dr is very knowledgeable and personable with all ages. What I appreciate most is that he takes his time with each patient; we have never felt rushed or that we only had so much time with him.
In one instance, my daughter had the end of a spiral notebook caught in her eye. We were able to see Dr. Barney immediately. He and the office staff took such good care of our little girl. They also saved us a great deal of money compared to visiting the ER and we got SUCH better service and consultation.
I HIGHLY recommend this office to anyone. We won't be going anywhere else for our vision needs. It's a longer drive for us, but well worth the time.
M. Green
Dr. Barney did a great job with my 5 year old son. It was his first time getting his eyes checked and he helped him not to be nervous. It all went very smooth and professional. Great office! Great Dr.!
H. Wolfe
Love having an eye doctor close to my home that accepted my insurance. Did a great job with both me and my children. Very friendly and thorough. Good selection of frames.
J. Gonzalez
Everything went well. The staff was friendly, knowledgeable and got me into my appointment quickly. I thought it was better experience than going to one of those in-store optical centers, which would have cost the same amount or more.
L. Hardy
Dr Barney, Thanks so much for all the help. I have had my exam, prescription, and glasses taken care of. Thank you thank you thank you!!! I also had 3 other family members go to Dr Barney.
Special thanks for offering to fix an older pair of glasses as well. I will try to round up the parts 🙂
Thanks for the text messages keeping me informed of appointment as well as the one about my frames being ready for pick up.
Rock on!
J. Peterson