More Than a Simple Screening
Very few children receive eye care from a professional. The simple screenings children get in school are just not enough to determine whether or not your child has a vision condition.
While screenings can help determine your child's visual acuity (whether or not they have clear vision and at what distance), these simple tests miss up to 75% of vision problems.
It's imperative that your child have regular, comprehensive eye examinations. An optometrist can assess the health of their eyes, ensure their visual skills are developing appropriately, and of course, make sure they can see well too.
It's never too early to start them on the road to excellent eye care. Book your child's eye exam today!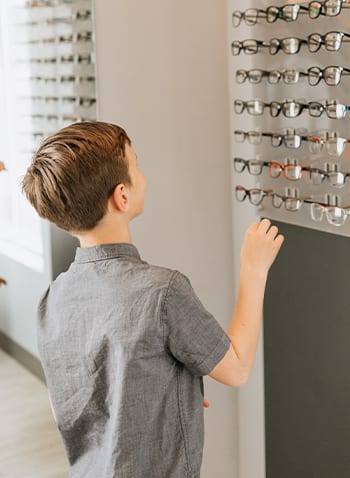 How Often Should My Child Have an Eye Exam?
Regular eye exams for children should begin in infancy. The American Optometric Association recommends that children have their first eye exam between the ages of 6 and 12 months.
Another eye exam is recommended between ages 3 and 5, to ensure their visual skills are progressing appropriately. Annual comprehensive exams are recommended beginning just prior to first grade and should continue until they reach adulthood.
Success in school requires good eyesight, as does success in athletics, social environments, and beyond. To set your child up for success, book their eye exam today.
How Do I Know If My Child Has a Vision Problem?
Children don't have a baseline of what constitutes good vision. They may think everything they are seeing is perfectly normal. That's why it is so important for you to keep a watchful eye on your child's vision.
Be on the lookout for any of the following signs and symptoms that may indicate a vision condition:
Frequent tilting of the head
Holding objects close to the face
Limited attention span
Frequent eye rubbing
Lots of blinking
Covering one of the eyes
Complaining of discomfort
Headaches
One eye turning in or out
If you notice any of these symptoms—or even if your child's vision seems perfectly normal—book an eye exam today. It's important to be sure their eyes are healthy.
Common Conditions in Kids
Vision conditions beyond poor eyesight can impact children. Our experienced team is able to diagnose and treat a broad range of vision issues.
Here are some of the more common problems we encounter in children
Myopia (Nearsightedness)
Myopia (nearsightedness) occurs when the eyeball is too long or the cornea is too curved. It generally begins in childhood and can continue to develop until adulthood.
If allowed to progress, the condition can become high myopia. A high degree of myopia increases the risk of retinal detachment, and conditions like glaucoma and cataracts.
Children's eye exams are important for detecting the presence of myopia. While the condition cannot be cured, we can correct it using glasses or contact lenses. We also have methods of controlling myopia to prevent its progression.
Learn more about our methods on our Myopia Control Page.
Strabismus (Crossed Eyes)
Strabismus, also known as crossed eyes, is a muscle condition that prevents the eyes from working together properly. In some cases, the condition is visible as one eye turns outward, inward, upward, or downward. But, in other cases, the only way to diagnose strabismus is through a comprehensive eye examination.
Amblyopia (Lazy Eye)
Amblyopia, also known as a lazy eye, occurs when there is a large discrepancy in the prescription strength of each eye. When one eye is consistently failing to produce high-quality images to the brain, eventually the brain relies on the other eye entirely. This disrupts the connection between the affected eye and the brain.
If your child has amblyopia, we may recommend patching the stronger eye to force the brain to connect with the weaker one.
Our Location

Our Address
4408 East Pony Express Parkway, Suite A

Eagle Mountain

,

UT

84005
Hours of Operation
Monday

:

9:30 AM

–

5:30 PM

Tuesday

:

8:30 AM

–

5:30 PM

Wednesday

:

8:30 AM

–

5:30 PM

Thursday

:

8:30 AM

–

5:30 PM

Friday

:

7:30 AM

–

3:30 PM

Saturday

:

CLOSED

Sunday

:

CLOSED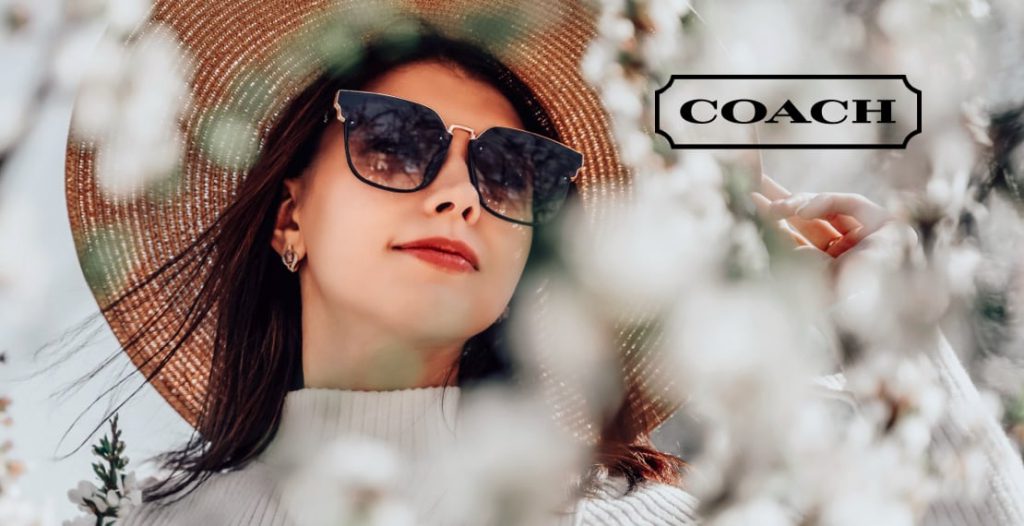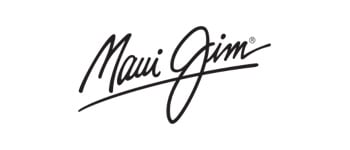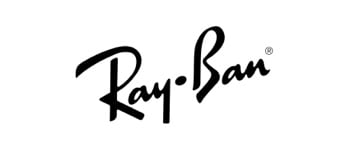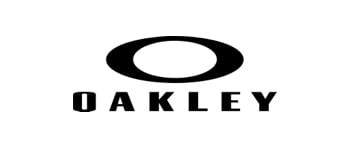 Our Google Reviews

our Testimonials
We have visited Eagle Vision three separate times now and have had a spectacular experience each time.
In the two instances that were emergencies, the staff got us into the doctor immediately. When we arrived at the office, we were treated so considerately and taken care of in a timely manner. The Dr is very knowledgeable and personable with all ages. What I appreciate most is that he takes his time with each patient; we have never felt rushed or that we only had so much time with him.
In one instance, my daughter had the end of a spiral notebook caught in her eye. We were able to see Dr. Barney immediately. He and the office staff took such good care of our little girl. They also saved us a great deal of money compared to visiting the ER and we got SUCH better service and consultation.
I HIGHLY recommend this office to anyone. We won't be going anywhere else for our vision needs. It's a longer drive for us, but well worth the time.
M. Green
Dr. Barney did a great job with my 5 year old son. It was his first time getting his eyes checked and he helped him not to be nervous. It all went very smooth and professional. Great office! Great Dr.!
H. Wolfe
Love having an eye doctor close to my home that accepted my insurance. Did a great job with both me and my children. Very friendly and thorough. Good selection of frames.
J. Gonzalez
Everything went well. The staff was friendly, knowledgeable and got me into my appointment quickly. I thought it was better experience than going to one of those in-store optical centers, which would have cost the same amount or more.
L. Hardy
Dr Barney, Thanks so much for all the help. I have had my exam, prescription, and glasses taken care of. Thank you thank you thank you!!! I also had 3 other family members go to Dr Barney.
Special thanks for offering to fix an older pair of glasses as well. I will try to round up the parts 🙂
Thanks for the text messages keeping me informed of appointment as well as the one about my frames being ready for pick up.
Rock on!
J. Peterson