Chronic Discomfort? Find Relief.
Millions of Americans suffer from dry eye, for more than just acute, environmental reasons. The causes of dry eye are complex, but at Eagle Vision, we're committed to finding a personalized solution for your unique situation.
When you come for an eye exam, we will assess your lifestyle, your symptoms, and your overall eye health. A full, comprehensive exam can help us diagnose the underlying cause of your scratchy, uncomfortable, dry eyes.
For all of our patients over the age of 12, we perform LipiScan meibomian gland imaging to help us screen for meibomian gland dysfunction.
We have many treatment options available for relief, so you don't have to suffer in silence. Book your appointment today!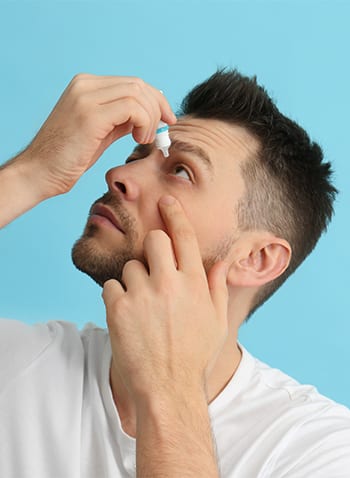 Symptoms of Dry Eyes
Dry eye symptoms might include:
Stinging or burning sensation
Uncomfortable contact lens wear
Excessive watering of the eyes
Red and irritated eyes
Gritty or scratchy feeling
Sensation that something is in the eye
Stringy mucus from the eye
If you are experiencing any of these symptoms, book an appointment today. Even if dry eye is not the culprit, it is important that you find relief.
What Is Dry Eye?
Dry eye occurs when your tears are either insufficient in quantity or inadequate in composition to effectively keep the eyes moist and comfortable.
Reasons for Dry Eye
Eyes that don't produce enough tears account for about 10% of dry eye cases. There are a variety of reasons why this occurs, including:
Contact lens wear
The aging process
Certain medications
Medical conditions such as lupus or Sjögren's syndrome
Recent laser eye surgery
The more common reason for dry eye is poor-quality tear composition. Your tears are made up of 3 layers, each with a unique and important contribution to the comfort of your eye.
Meibomian Glands
The meibomian glands are the tiny glands that line your top and bottom eyelids. These glands produce the oil layer of your tear film. If they become blocked, through either debris on the eyelid margin or inflammation in the eye area, insufficient oil may be produced.
Our LipiScan imaging technology allows us to assess how well your meibomian glands are functioning.
Our Treatment Methods
Dry eye may be a common problem but there is no one-size-fits-all treatment. We offer a variety of treatments, tailored to your unique situation.
Find Relief Today
With a variety of treatment methods and doctors who take the time to assess your unique situation, we're confident in our ability to help you find relief.
Our Location

Our Address
4408 East Pony Express Parkway, Suite A

Eagle Mountain

,

UT

84005
Hours of Operation
Monday

:

9:30 AM

–

5:30 PM

Tuesday

:

8:30 AM

–

5:30 PM

Wednesday

:

8:30 AM

–

5:30 PM

Thursday

:

8:30 AM

–

5:30 PM

Friday

:

7:30 AM

–

3:30 PM

Saturday

:

CLOSED

Sunday

:

CLOSED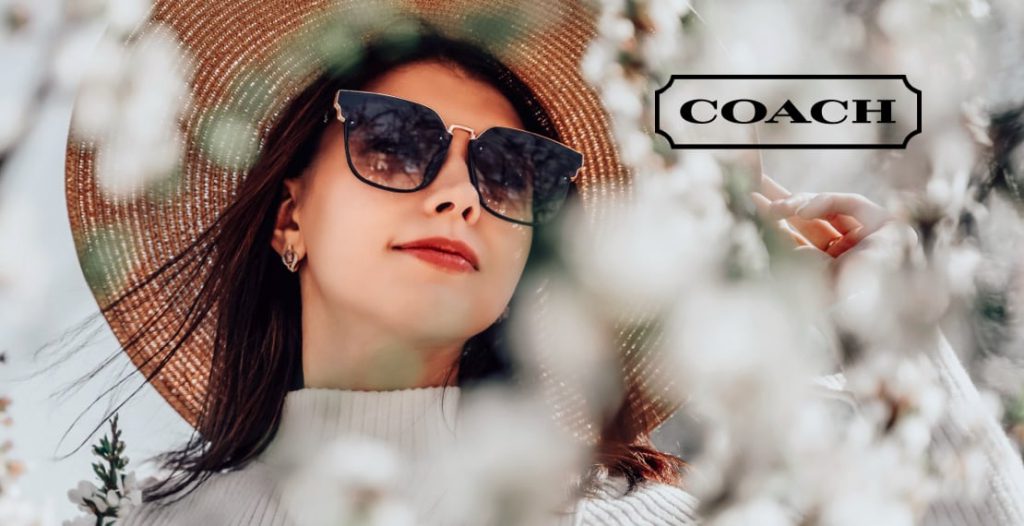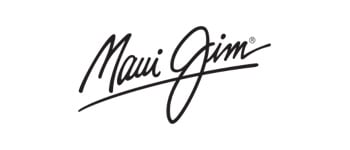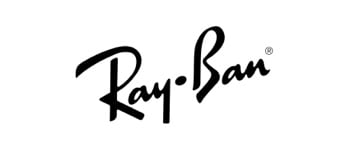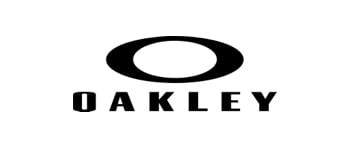 Our Google Reviews

our Testimonials
We have visited Eagle Vision three separate times now and have had a spectacular experience each time.
In the two instances that were emergencies, the staff got us into the doctor immediately. When we arrived at the office, we were treated so considerately and taken care of in a timely manner. The Dr is very knowledgeable and personable with all ages. What I appreciate most is that he takes his time with each patient; we have never felt rushed or that we only had so much time with him.
In one instance, my daughter had the end of a spiral notebook caught in her eye. We were able to see Dr. Barney immediately. He and the office staff took such good care of our little girl. They also saved us a great deal of money compared to visiting the ER and we got SUCH better service and consultation.
I HIGHLY recommend this office to anyone. We won't be going anywhere else for our vision needs. It's a longer drive for us, but well worth the time.
M. Green
Dr. Barney did a great job with my 5 year old son. It was his first time getting his eyes checked and he helped him not to be nervous. It all went very smooth and professional. Great office! Great Dr.!
H. Wolfe
Love having an eye doctor close to my home that accepted my insurance. Did a great job with both me and my children. Very friendly and thorough. Good selection of frames.
J. Gonzalez
Everything went well. The staff was friendly, knowledgeable and got me into my appointment quickly. I thought it was better experience than going to one of those in-store optical centers, which would have cost the same amount or more.
L. Hardy
Dr Barney, Thanks so much for all the help. I have had my exam, prescription, and glasses taken care of. Thank you thank you thank you!!! I also had 3 other family members go to Dr Barney.
Special thanks for offering to fix an older pair of glasses as well. I will try to round up the parts 🙂
Thanks for the text messages keeping me informed of appointment as well as the one about my frames being ready for pick up.
Rock on!
J. Peterson