Comprehensive Eye Care
At Eagle Vision, we offer comprehensive exams that cover all aspects of your vision and eye health. Determining your prescription and ensuring you can see well at every distance is important, but eye care should also be viewed as a form of preventive health care.
Eye exams are important for detecting early signs of eye disease, many of which show no symptoms until vision loss occurs. We'll use our state-of-the-art technology to assess the internal and external structures of your eye, leaving you with peace of mind and confidence in the long-term health of your eyes.
We are proud to offer services in both English and Spanish. Should you require a Spanish-language exam, please book with Dr. Peterson.
Book an appointment today, and meet our experienced, friendly team!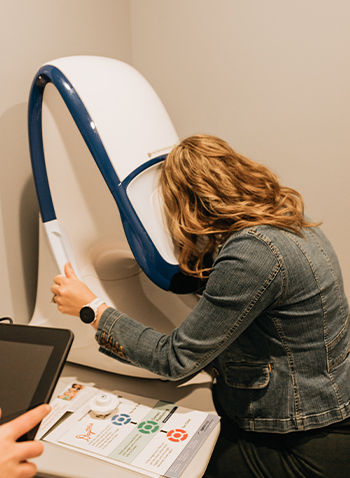 What Happens During an Eye Exam?
When you come for your eye exam, you'll receive a friendly greeting from our team. Our comfortable office is a great place to browse for eyewear or relax before your appointment. But, you won't be waiting long because we value your time!
We will start your exam with questions about your lifestyle, habits, and any symptoms you may be experiencing at home or at work. You'll also be asked some questions about your medications and overall health, and your family health history.
Eye exams are about so much more than vision, and it's important for us to get a full picture of your health to determine any conditions you may be at risk for. Then, our optometrists perform a visual exam and assess your eye and eyelids. This is done with magnification and light and may require dilating of the pupils.
We also record your eye pressure using tonometry, which is an important test to identify patients at risk of developing glaucoma.
Our office offers Optomap imaging, an excellent alternative to a dilated eye exam. The Optomap Daytona is non-invasive and takes super wide-angle images of the retina, helping us detect, track, and treat eye abnormalities or diseases. It lets us see the majority of your retina in one image, and we can save the image to compare it over time.
Our team takes the time to get to know you and your family. We'll make sure you fully understand any tests performed or diagnoses given.
Book your appointment today!
How Often Do I Need an Eye Exam?
We recommend that all of our patients, ages 18 and over, receive annual eye exams.
Depending on your prescription or current eye health, we may recommend a higher frequency of exams. If you have an eye condition or disease, we may need to monitor your eye health more closely. More frequent exams let us assess any changes in your vision and respond to them right away.
Patients with diabetes or high myopia may require annual or bi-annual exams, regardless of age.
Book your appointment today and let us keep careful watch over your vision and eye health.
Our Location

Our Address
4408 East Pony Express Parkway, Suite A

Eagle Mountain

,

UT

84005
Hours of Operation
Monday

:

9:30 AM

–

5:30 PM

Tuesday

:

8:30 AM

–

5:30 PM

Wednesday

:

8:30 AM

–

5:30 PM

Thursday

:

8:30 AM

–

5:30 PM

Friday

:

7:30 AM

–

3:30 PM

Saturday

:

CLOSED

Sunday

:

CLOSED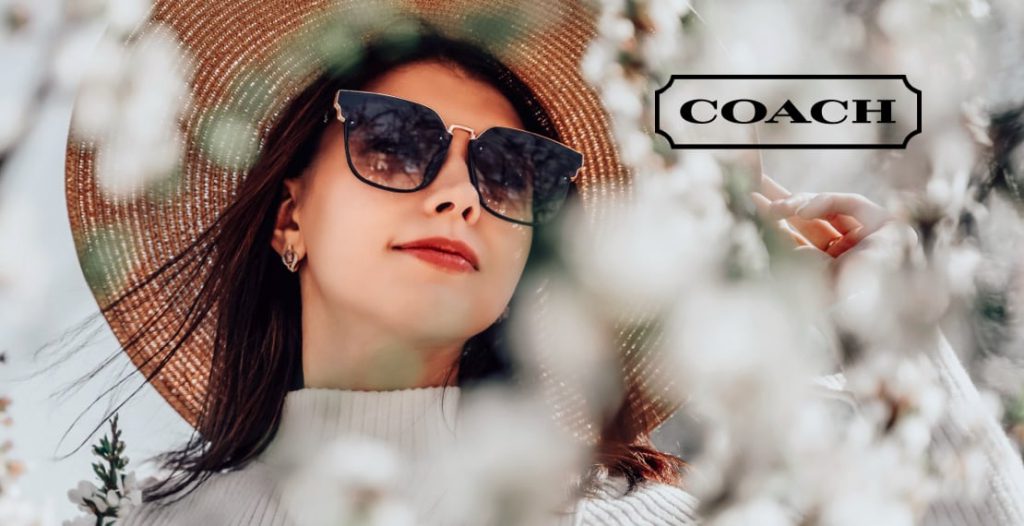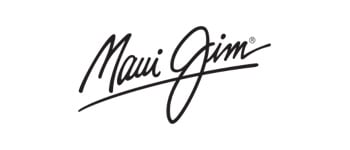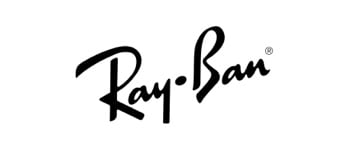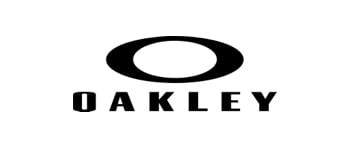 Our Google Reviews

our Testimonials
We have visited Eagle Vision three separate times now and have had a spectacular experience each time.
In the two instances that were emergencies, the staff got us into the doctor immediately. When we arrived at the office, we were treated so considerately and taken care of in a timely manner. The Dr is very knowledgeable and personable with all ages. What I appreciate most is that he takes his time with each patient; we have never felt rushed or that we only had so much time with him.
In one instance, my daughter had the end of a spiral notebook caught in her eye. We were able to see Dr. Barney immediately. He and the office staff took such good care of our little girl. They also saved us a great deal of money compared to visiting the ER and we got SUCH better service and consultation.
I HIGHLY recommend this office to anyone. We won't be going anywhere else for our vision needs. It's a longer drive for us, but well worth the time.
M. Green
Dr. Barney did a great job with my 5 year old son. It was his first time getting his eyes checked and he helped him not to be nervous. It all went very smooth and professional. Great office! Great Dr.!
H. Wolfe
Love having an eye doctor close to my home that accepted my insurance. Did a great job with both me and my children. Very friendly and thorough. Good selection of frames.
J. Gonzalez
Everything went well. The staff was friendly, knowledgeable and got me into my appointment quickly. I thought it was better experience than going to one of those in-store optical centers, which would have cost the same amount or more.
L. Hardy
Dr Barney, Thanks so much for all the help. I have had my exam, prescription, and glasses taken care of. Thank you thank you thank you!!! I also had 3 other family members go to Dr Barney.
Special thanks for offering to fix an older pair of glasses as well. I will try to round up the parts 🙂
Thanks for the text messages keeping me informed of appointment as well as the one about my frames being ready for pick up.
Rock on!
J. Peterson